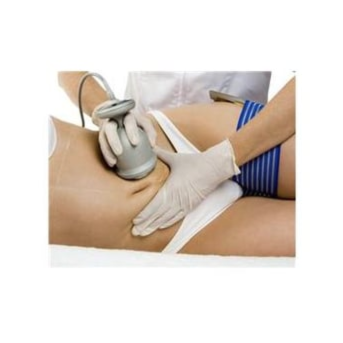 (Non-surgical fat reduction): Is an effective, non-surgical treatment for fat reduction. The procedure relies on ultrasound technology to target the subcutaneous layer of the skin where fat cells are stored and to break up clumps adipose tissue so they can be removed by your body's own natural processes.
IS THIS TREATMENT FOR YOU?
* If you are in relatively good shape but have modest bulges of fat on your abdomen, flanks, back, or thighs that you'd like removed.
*If you have pockets of fat that are resistant to diet and exercise.
*If you wish to achieve a trimmer look, without having to undergo an invasive surgical procedure.
It is important to understand that cavitation-fat reduction, is not a weight-loss treatment.
This procedure is best suited for treating limited volumes of fat from the abdomen, flanks, back, and thighs.
If you are in good health, have a positive attitude, and realistic expectations then you are a good candidate for this procedure!