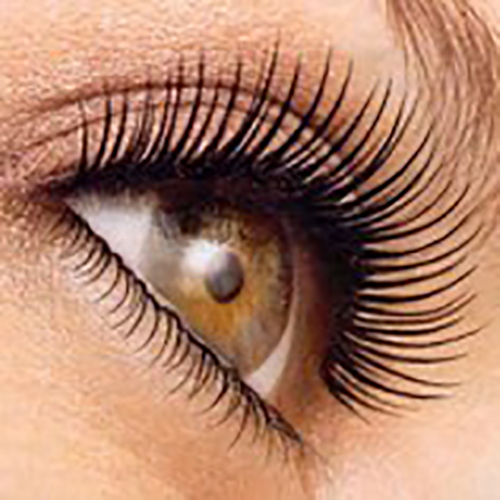 We specialize in professional application products and training for eyelash extension stylists.
Additional service included
Traditional Lashes,
Synthetic Mink.
100% Real Mink.
Refill Sessions.
Flair Lashes.
Strip Lashes.
Lashe Spot lashes are unlike any other eyelash extensions in that they are comfortable, long-lasting, and natural-looking. You can have long, thick, beautiful eyelashes 24 hours a day, 7 days a week without worrying about mascara. Best of all, no one will know they are not yours—they will just know that you suddenly look younger, more vibrant and of course glamorous!