ELECTRODERMA SUNTRONIC TREATMENT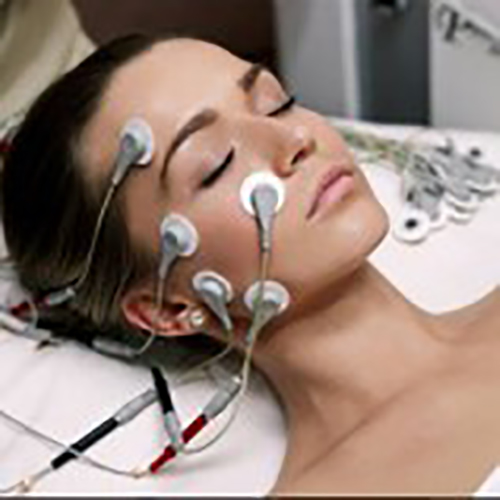 European Face and body treatments for the skin is a revolutionary electros-activate for enhancing and accelerating natural skin cell renewal and smoothing creating an overall skin rejuvenation and new and younger skin ,removes accumulate surface debris preparing the skin to accept the benefits of any skin care regimen helps to maintain the skin's natural elasticity and helps protect the newly emerging skin cells ,for skin impurities ,stretch marks  and little scars, for red skin normalization treatment, for face and neck strengthening and restoring skin, for cutaneous spot ,for orange and dimpled skin and for cutaneous relaxation treatment for face and body.
Additional service included
Treat Pigmentation
Red Skin Normalization Treatment.
Cutaneous Relaxation Treatment.
Strengthens The Skin.
Removes Stretch Marks Scars.